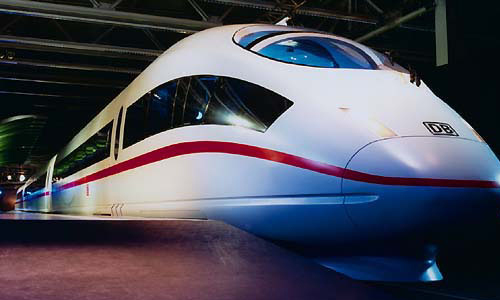 The primary drivers of change are:
Liberalisation.
Growing economy.
Increasing competition, new entrances.
"Open" European Tender procedures.
Environmental ruling drives and alter business decisions.
Politic and public pressure to start seriously with the Model shift from road to Rail Transportation.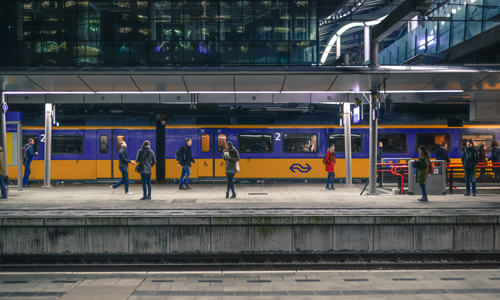 National politics
Pressure on governments to bring forward rail investments.
Push for a competitive market, whilst steering a careful and measured course through protective habits and resistance to change.
Slow but gradual implementation of ERTMS.
Political pressure to reduce CO2 and NOx emissions. As a result large investments are needed by both Government and companies.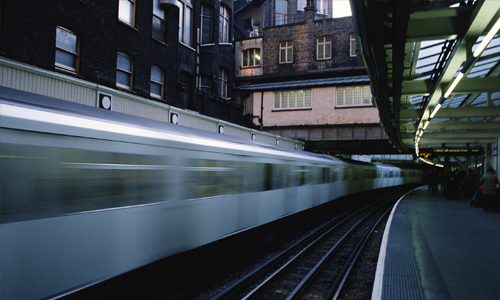 What we see occuring in the market
Mature principles and established values are no longer the optimum benchmark to success.
Tender practices (i.e. European Tendering) are being won by companies who firstly, have nurtured a good relationship in the pre-tender phase to understand their needs. Secondly, have a highly dedicated and sharp Tender team to maximise the Tender score.
Many companies have the right product providing the customer with outstanding results against the right price. Hence, new USP's are necessary to make a difference.